JFrog's DevOps Cloud Days 2020 will be hosting GCP on November 17th. Learn more about how Google and JFrog work together in the cloud. We will be discussing application security and diving into how hybrid technology such as Anthos with JFrog can help you modernize existing applications.
DevOps Cloud Days Intro & Welcome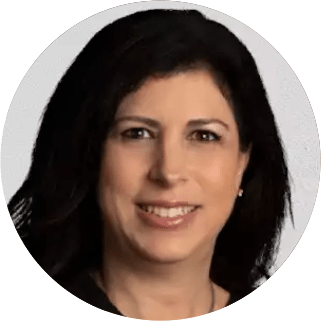 Micheline brings over 20 years of technology Marketing experience leading and implementing successful global marketing strategies at high-growth software companies. Prior to JFrog, Micheline was the CMO of Zscaler, a global market leader In cloud security where she designed and oversaw an end-to-end global marketing strategy from scaling demand, cultivating opportunities in new and existing markets, building the brand, to showcasing customer success. Micheline holds a BS in Business Administration with concentration in Marketing and Economics from San Jose State University.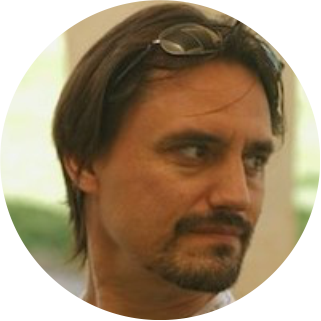 Co-Founder and Chief Data Scientist
Fred, Co-Founder of JFrog, is one of the most respected software architects in the developer community, with over 20 years' of open-source and Java experience. Prior to JFrog, Fred founded AlphaCSP, through which he led 5 branches worldwide as the company's CTO and as its visionary voice. Fred's development has spanned technologies evolutions in his roles as a programmer, an architect, a consultant and a public speaker. Fred holds a Masters in Computer Science from Ecole central de Lille.
Accelerate App Development and Delivery: The Modern Way
As Cloud native development and serverless technologies shift the way developer and operator teams work, modern enterprises need better software development and delivery practices while charting their journey to the Cloud at their own pace. In this keynote we will talk about how Google Cloud Platform is helping developers adopt modern appdev practices to ship code faster, while improving their security and compliance making for an enhanced developer experience.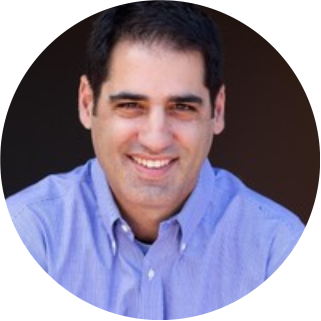 VP Engineering and Product
Eyal Manor is a Vice President Engineering and Product at Google Cloud where he leads a portfolio of products and technologies including Anthos Hybrid & MultiCloud, Kubernetes, Istio security Mesh, Billing, Cloud Functions, Cloud Run, Marketplace, Monetization and other products. In his previous roles with Google, Eyal led YouTube's engineering teams, and prior to that spearheaded the development of Display Advertising products, including starting up Advertising Exchange and Real Time Bidding.
Before joining Google, Eyal founded Voice and Video SaaS streaming startup and was in the IAF Research Group after graduating from Tel Aviv University. 
Embarking on your Security Journey
Join Seth on this interactive journey where you'll learn best practices (and best anti-practices) for building and managing a secure software system. You'll leave with concrete tips for improving your security posture, fun stories from the field, and ways to make security scalable and approachable for your entire organization.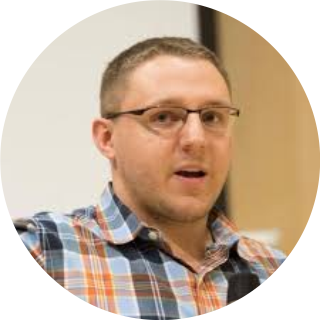 Seth Vargo is an engineer at
Google Cloud
. Previously he worked at HashiCorp, Chef Software, CustomInk, and some Pittsburgh-based startups. He is the author of
Learning Chef
and is passionate about reducing inequality in technology.
Adopting modern Cloud Native solution using Google Anthos and JFrog to deliver better software faster
Enterprise organizations are under increasing pressure to deliver innovative software to their customers faster than ever, all while operating that software with increasing efficiency and security. Containerization and declarative platforms have created new opportunities to achieve unprecedented velocity, but enterprise organizations do not have the tools or methodologies to make this velocity a reality at scale.  Google will share some of the findings from their Developer and Operations Research group with a focus on how Google Anthos can help customers adopt modern CI/CD solutions such as JFrog as part of a "Cloud Native" culture of software development to increase velocity, improve operational efficiency, and reduce security exposure of software.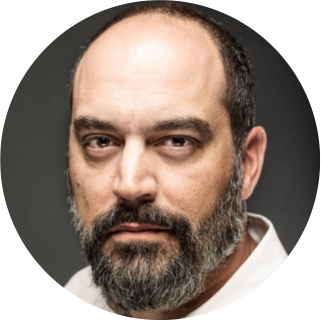 Global Head of Anthos Partnerships
Nima leads the Anthos Partnership team at Google, responsible for ecosystem strategy, recruitment and go to market success with our technology, consulting and platform partners. He is a 20+ year veteran of the computer industry with various leadership, product, marketing, and operations roles at Pivotal, VMware, Joyent, SixApart, Flickr, Deloitte, Sun Microsystems and Boeing. Nima is a graduate of Stanford, UC Berkeley and UCLA with degrees in Engineering and Business.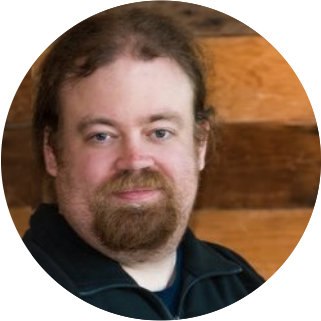 Mark Galpin is a Senior Product Manager at JFrog, the creators of the Artifactory Binary Repository and other binary management tools, as well as the sponsors of the Conan open source project. His passion is helping the world make better software faster, with efficient tools and processes. His particular focus is as a product manager of Conan, an MIT licensed-project that is the world's premiere C/C++ dependency manager, and on architectures and use cases for liquid software workflows throughout the JFrog tool suite. Before coming to JFrog in 2015, he spent eight years working on software, interoperability, and data standards as a contractor for the United States Army. He played a major role in a number of efforts that improved communication between army software applications on the battlefield, focused on data interoperability between sensors and analysis systems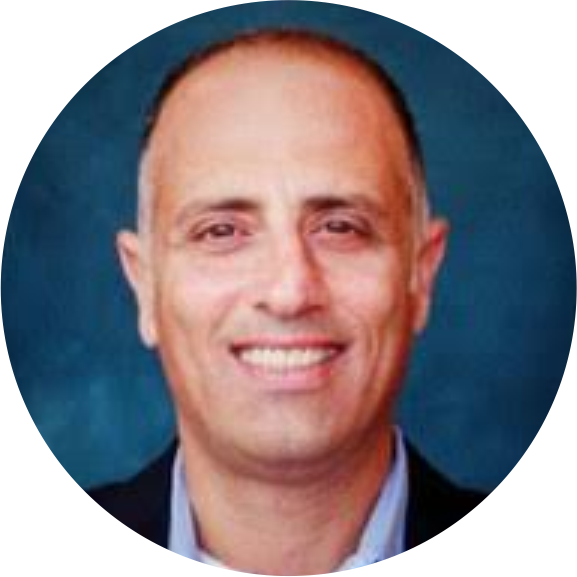 Vice President, Global Cloud Solutions
Overall responsibility to drive business growth, territory management, forecasting, account planning, Go-To-Market, pricing, negotiation and strategy. Building and leading sales and business consulting teams. Facilitating business transformation and drive increased adoption of business solutions with clients.
Workshop – Deploy Artifactory with GKE – Waitlist opened
Come join us for a live workshop with Google Cloud and JFrog. During this hands-on lab you will get an overview of JFrog Artifactory and Xray deployed on GKE. Learn fundamentals and best practices to easily get started in Google today! We will have experts from both JFrog and Google standing by to help answer questions and enhance your learning experience. Space is limited so grab your seat today.
Due to large demand, we are opening a waitlist for all workshop registrations after Nov 6th and we will try to accommodate all requests. The workshops are limited to a certain number of participants to allow a hands-on, assisted training experience. You can visit the JFrog Academy for free self-paced training.
Register now to save your seat